Skip to Content
Improve Your Smile with the Best Oral Surgeons
Sometimes you need more than a regular cleaning or a filling to maintain your healthy smile. Oral surgery is used to correct a variety of problems in the mouth, teeth, and jaw area and relieve tooth and jaw pain. At Family First Dental, we have trained staff specializing in a host of surgical procedures. With their skills, we are able to treat whatever condition is affecting your smile.
Our oral and maxillofacial surgeons have advanced and specialized training in diagnosing and treating head and neck conditions. After four years of dental school, an additional six years of education is required to specialize in treating craniomaxillofacial complex. This is one of nine dental specialties recognized by the American Dental Association and internationally.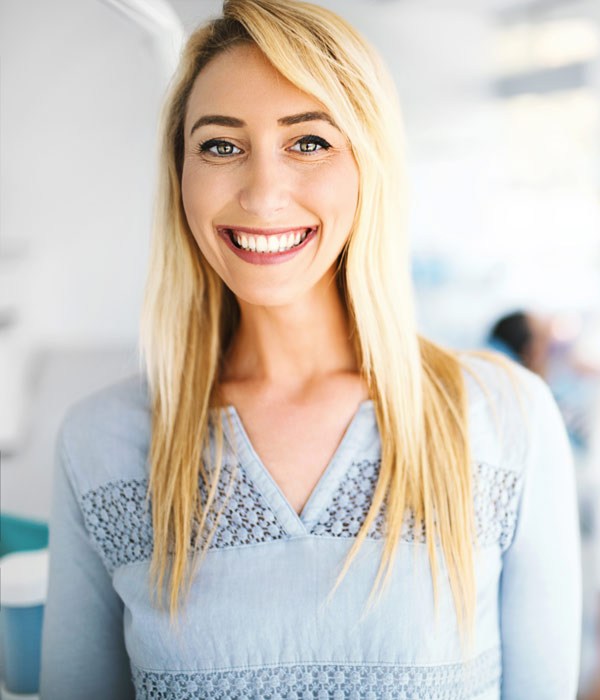 Diagnosing and Treating You
Our experts are trained to diagnose and treat the conditions affecting the health of your mouth. Family First Dental provides treatment through a full scope of oral and maxillofacial surgery. We pride ourselves on going above and beyond the standard of care to identify issues before they become a problem and to help you resolve an existing problem quickly and effectively. With professional and personal care, Family First Dental can diagnose and treat:
Cleft lip and palate
Corrective jaw surgery
Impacted teeth
Misaligned jaw
Oral cancer, tumor, cyst, and biopsy
Sleep apnea
TMJ disorder
Wisdom teeth extraction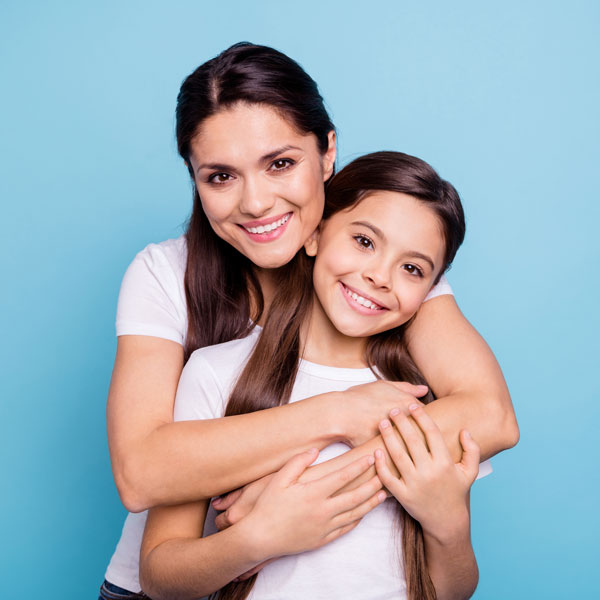 State-Of-The-Art-Office
Our office allows us to provide you with a stable and familiar environment for all dental procedures: You will not be referred to another practice. This eliminates the unwanted stresses associated with using a separate facility.
Our staff is the highest trained professionals. They remain up to date on the latest advancements in modern dentistry to ensure you are receiving the most effective treatment in the most efficient manner. Our surgeons regularly develop their expertise and skills by attending dental conferences, lectures, and meetings throughout the year. With their devotion to continually expanding their knowledge and experience, you will have peace of mind when you opt for oral surgery at Family First Dental.
Providing Excellent Service Throughout Your Surgery
We appreciate that you may feel nervous about oral surgery. Your comfort is as important as your oral care, so our staff will do whatever we can to help you feel relaxed and at ease. You will speak directly to the staff and specialists who will be performing the procedure. They will provide an in-depth and clear understanding of the reasoning and process for your procedure.
If you've been noticing soreness, pain, or anything else making your teeth and mouth uncomfortable, don't hesitate to give us a call and schedule an appointment. Reach out to our office by calling 630-836-8995 at your earliest convenience!