Skip to Content
Get the Smile You Want with ZOOM! Whitening
There are many reasons why people's teeth become discolored. Aging, genetics, your environment, your lifestyle, and even the foods and drinks you love to regularly consume all have a significant role to play. For patients who've always yearned for a whiter, brighter smile, Family First Dental offers Philips ZOOM! take-home and in-office professional teeth whitening treatments. Clinically proven to whiten your teeth up to eight shades, many patients enjoy noticeable results in as little as seven days while experiencing little to no sensitivity while using this product.
While it's true that you could purchase over-the-counter teeth whitening kits, including toothpaste, gels, and even whitening strips at your local pharmacy or drugstore, you can expect better results from the ZOOM! whitening system because these whitening solutions are actually customized for you. Our professional whitening solutions are designed to produce long-lasting results, though they may vary from individual to individual depending upon the original pigment of your teeth before treatment.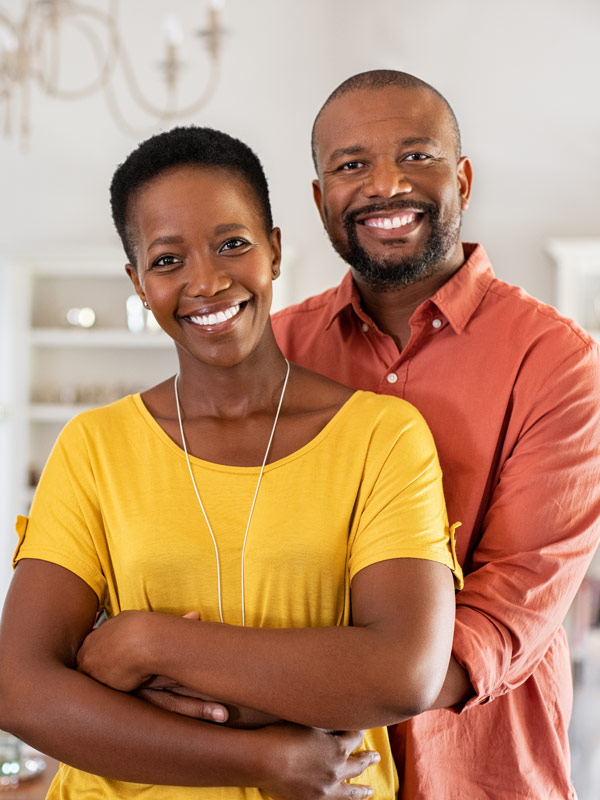 The Benefits of ZOOM! Teeth Whitening
There are many benefits of using Philips ZOOM! teeth whitening solutions, including:
Safe, Noninvasive Treatment: This type of teeth whitening solution is noninvasive for patients who want noticeable results without experiencing the sensitivity to their teeth and gums afforded by other popular whitening methods.
Easy to Maintain: It's easy to maintain your brilliant smile with Philips' special whitening electric toothbrushes and take-home teeth whitening kits. Be sure to follow our advice before and after your treatment for the best results.
Customized Results: Because the ZOOM! teeth whitening trays are customized by our dentist to fit your mouth, you get more personalized results. Professional teeth whitening treatments are also stronger and a bit more thorough than over-the-counter products.
Touch-Ups Any Time: While you should see noticeable results in as little as seven days, you may also come into our office any time for the occasional touch-up, especially if you smoke or drink tea, coffee, or wine regularly.
Contact Us to Schedule a Dental Consultation
At-home and in-office teeth whitening treatments both produce desired results for our patients at Family First Dental. Determining which will work best for your teeth whitening needs begins with a consultation with our dentist to examine your teeth, budget, lifestyle, and the specific results you're hoping to achieve.
If you're interested in learning more about how Philips ZOOM! teeth whitening works, please contact us today to schedule an appointment for your consultation. Family First Dental looks forward to helping you achieve that whiter, brighter smile you've always wanted! To discuss your cosmetic dental concerns and decide on a professional treatment that suits your smile, give us a call and schedule an appointment. Reach out to our office by calling 630-836-8995 at your earliest convenience!